We believe you are looking for the best mixer grinder under Rs 5000 in India. To assist you, we have selected the 8 best mixer grinders of varying brands to ease your search. We have researched a lot and found some mixer grinders worth writing a review about and indicated various features of them.
Indian cuisine is famous all over the world and it is all about curries. With the addition of spices, curries become rich and lip-smacking. For the preparation of curries, a lot of pureeing, mixing, grinding of spices, chopping, and mincing are required, and thus, a lot of manual work is required. To reduce this, a mixer grinder would be very helpful that saves a lot of time and effort.
With the invention of the first Indian mixer grinder by Mr. Satya Prakash Mathur, a big change was observed in Indian households. Sumeet Mixie made for the first time gained huge popularity due to its capability to handle the tough pounding of spices required for Indian cooking. Since then, many different brands have evolved with different models of mixer grinders and each of them has some different features.
Top 8 Best Mixer Grinder Under Rs 5000
1. Philips Mixer Grinder HL7756/00
Nothing is better than Philips to make life simpler with home appliances. Philips HL7756 is a mixer grinder under 5000 with a powerful motor and is user-friendly as well. Let's go into detail about its features.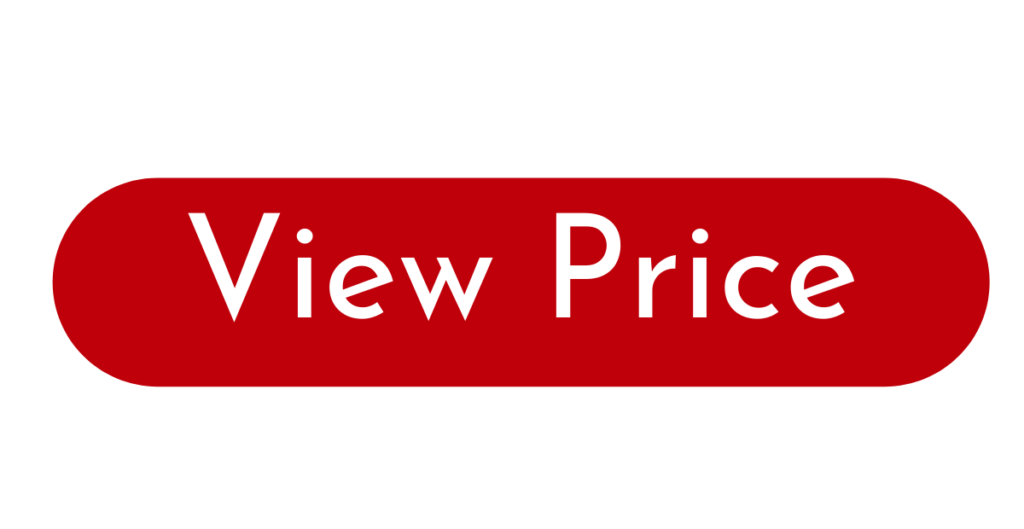 Specifications: –
· Brand – Philips
· Color – Black
· Wattage – 750 W
· Voltage – 220 V
· Material – Plastic
· No. of jars – 3
· Warranty – 2 years on the product with 5 years on motor
To have comfort with superior juicing mixing and grinding performance, Philips HL7756 is the best choice. It has got a unique triangular compact body design that has fewer groves and thus, can be cleaned easily.
It has got a powerful 750W Turbo Motor with which continuous grinding can be done and even tough ingredients like pulses can be grounded smoothly with ease.
The appliance gets cool faster with the advanced air ventilation system ensuring longer life of the motor.
The jars get adjusted with the body of the mixer firmly as the coupler is made up of tougher plastic material due to which the user can have continuous grinding performance.
3 jars are included out of which the wet jar is 1.5 liters, the multipurpose jar is 1 liter and the chutney jar is 0.3 liters. All jars are of high-quality stainless steel with semi-dome transparent lids through which you can see the ingredients while grinding to ensure for getting perfect consistency as per the requirement.
The jars are provided with specialized blades through which the finest paste and smoothest shakes and purees can be obtained.
With the rubber gaskets on the lids of wet and chutney jars, secured locking is achieved and thus, ensuring a tight fit.
2. Philips Mixer Grinder Viva Collection HL7701/00
To have a balance between a healthy life and delicious preparations of food, nothing can beat Philips Viva Collection Mixer Grinder.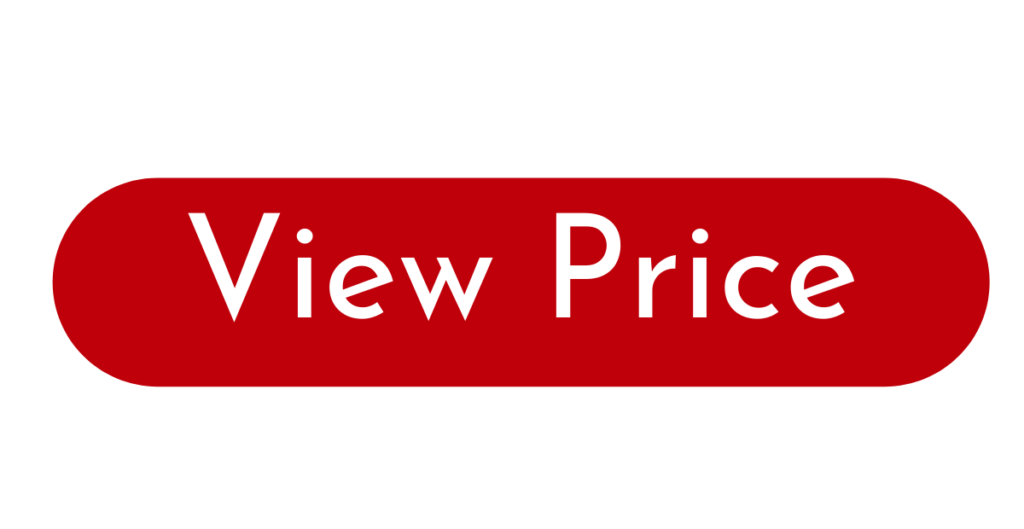 Specifications of Philips HL7701 mixer grinder are: –
· Brand – Philips
· Color – Lavender and white
· Wattage – 750 W
· Voltage – 230 V
· No. of jars – 4
· Material – ABS and stainless steel
· Warranty of 2 years on product and 5 years on motor
Philips mixer grinders are known for grinding anything and everything. Even the toughest ingredients can be grounded with ease during the preparations of food. With a powerful 750 W, the user can expect superior grinding even of hard ingredients.
All the jars are made of stainless steel due to which grinding performance is enhanced. The capacity of the wet jar is 1.75 liters, the blender jar with a pulp extractor is 1.5 liters, the multipurpose jar is 1 liter and the chutney jar is 0.5 liters. Jars are spill-proof and leak-proof and are easy to clean.
The blender jar has a pulp extractor fitted with it due to which juice extraction can be done easily even for hard fruits and no pieces or small bits are left behind.
Philips HL7701 has got a large switch knob by which different speed levels can be achieved with ease by just turning the knob.
The body of the machine is elegant with fewer edges providing ease to clean it.
3. Morphy Richard Icon Superb 750 Watts Mixer Grinder
Being a well-known brand, Morphy Richard offers a lot many mixer grinders and one of these is the Icon Superb 750 W mixer grinder. It helps in making delicious food by its blending power.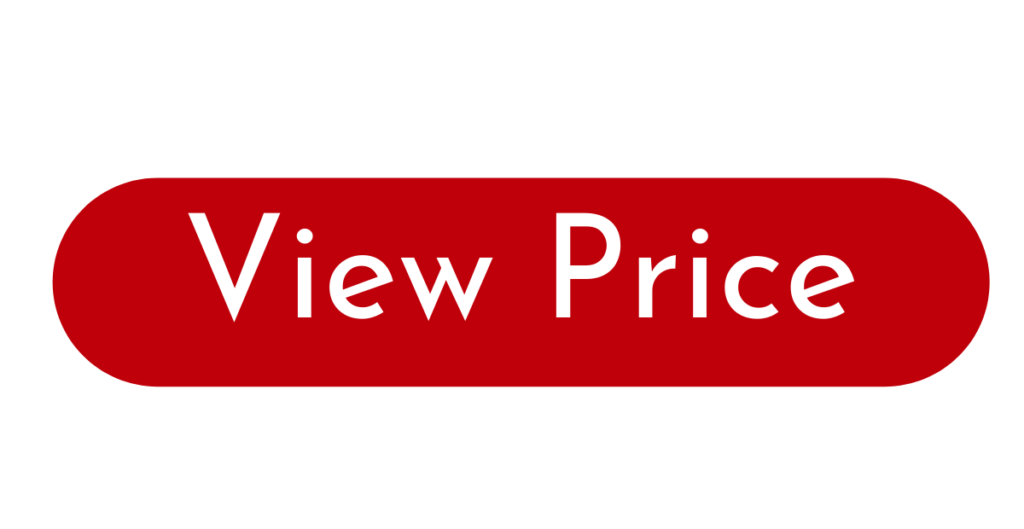 Specifications of this awesome product are: –
· Brand – Morphy Richard
· Color – Silver or black
· Material- ABS
· Wattage – 750 W
· Voltage- 220V
· Warranty- 5 years on the motor with 2 years on product
· No. of jars – 4
This product has a powerful motor of 750 W capable of grinding all the ingredients to form a fine paste. It gives high performance and is durable as made up of copper.
There are 4 jars included that serve many purposes. The largest one is a 1.7 liters juice jar in which a micromesh filter is presently capable of taking care of all the requirements related to juicing.
With a 1.5 liters liquidizing jar, liquids like milkshakes, cold coffee, smoothies, and lassi can be blended beautifully. This can form smooth purees and whipping eggs becomes easy with its use.
The dry/wet grinding jar of 1 liter can be used for getting smooth powder of turmeric and other spices. Even the chutneys can be finely grounded with the Morphy Richard Icon Superb.
The chutney jar of 400ml is useful in making ginger-garlic or onion paste or chutneys of any kind.
With the feature of overload protection, burning out of the motor is prevented when the jar is either used continuously for a long period or is overloaded.
While grinding, you might need to push the dry ingredients upwards in the jar or the material stuck on the sides of the jar needs to be freed up. This pulse feature can be very helpful.
With the presence of vacuum feet, the machine does not move during the operations providing easy working.
4. Bajaj Mixer Grinder GX 4701 800 Watts
Bajaj is a popular and trusted kitchen appliance brand in India, most Indian households have at least a Bajaj appliance at home. Its mixer grinder has gained a good name in the market.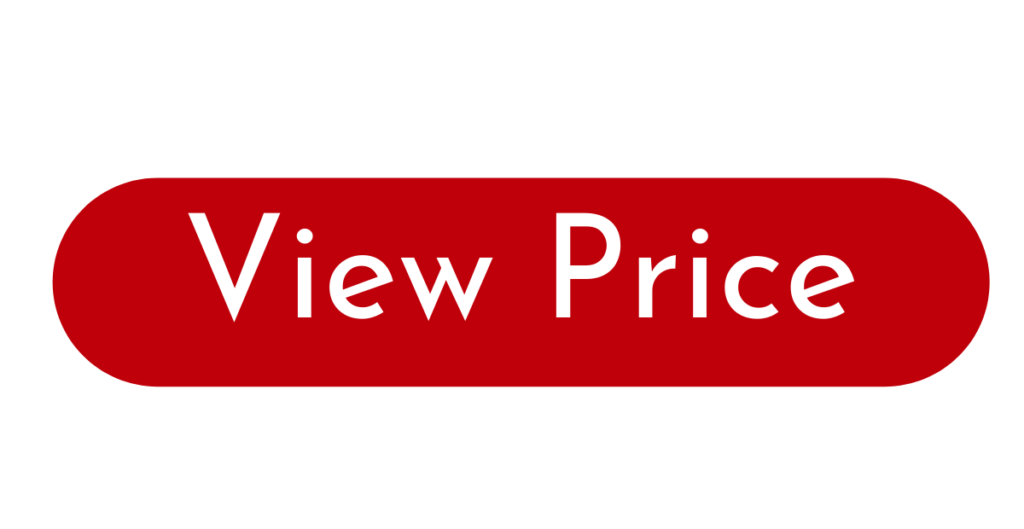 Specifications of Bajaj GX 4701 are: –
· Brand – Bajaj
· Color – Red and White
· Material- ABS
· Wattage – 800 W
· Voltage- 220 – 240V
· Warranty- 5 years on the motor with 2 years on product
· No. of jars – 4
Bajaj GX 4701 comes with a powerful motor of 800 Watts capable of efficient grinding even of tough ingredients. This motor is of pure copper due to which high torque is provided during the grounding process.
Mixing and grinding performance is elevated and the user finds it extremely comfortable due to its efficiency of RPM 20,000.
This mixer grinder comes with 4 jars and is named as liquidizing jar, dry grind jar, chutney jar, and juice jar.
With the presence of a multitasker blade, mixing and grinding of all types of ingredients can be done with ease, and thus, you can easily grind raw masala or make smooth paste while cooking.
It is easy to wash and clean the mixer grinder and jars due to their design.
5. Butterfly Mixer Grinder Jet Elite
Another product included in the list to be reviewed is from Butterfly brand and its product Butterfly Jet Elite Mixer Grinder comes with a beautiful design and look.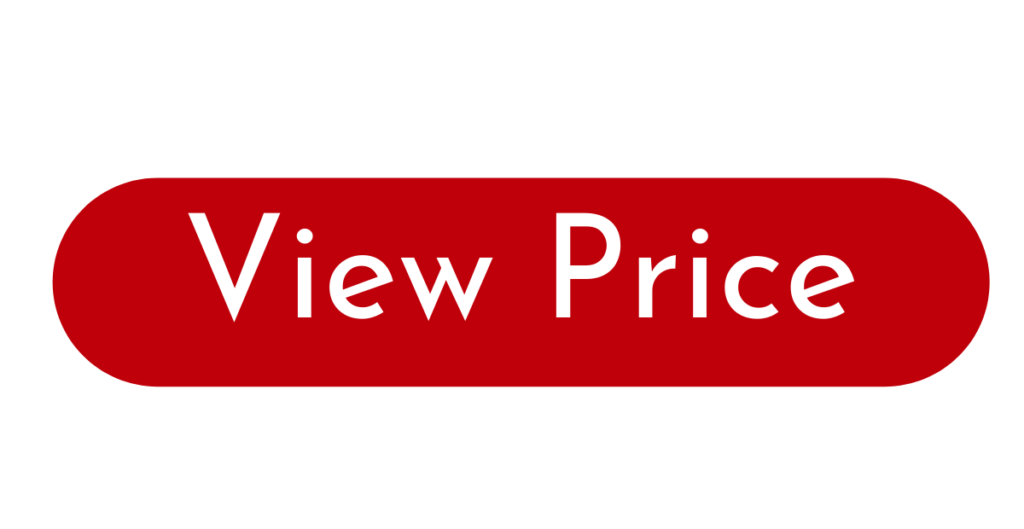 Specifications of Butterfly Jet Elite are: –
· Brand – Butterfly
· Material – ABS
· Wattage – 750 W
· Voltage – 240 V
· Color – Grey
· 4 Jars
The mixer grinder by Butterfly is multipurpose and enables you to carry out smooth and hassle-free operations. With its compact setup, it is easily accommodated in the kitchen.
Butterfly Jet Elite Mixer Grinder has a heavy motor of 750W through which it is possible to grind even the toughest ingredients.
While grinding, the user can switch between the different speed modes due to the presence of the three-speed knob.
The ergonomically designed handles of jars look stylish and provide easy grip as well.
While grinding, the mixer grinder does not move as anti-slip pads are present at its base.
Carrying of operations related to food in the jars is safe with a stainless steel body. Due to this, jars are rust-proof and stain-proof.
With a separate blender jar, the extraction of juice is an easy process. It has a sharp blade capable of grinding all kinds of fruits and vegetables.
6. Bosch TrueMixx Pro Mixer Grinder
With the use of newer technology, Bosch has launched a mixer grinder with the latest features. Bosch TrueMixx Pro Mixer Grinder can provide high performance.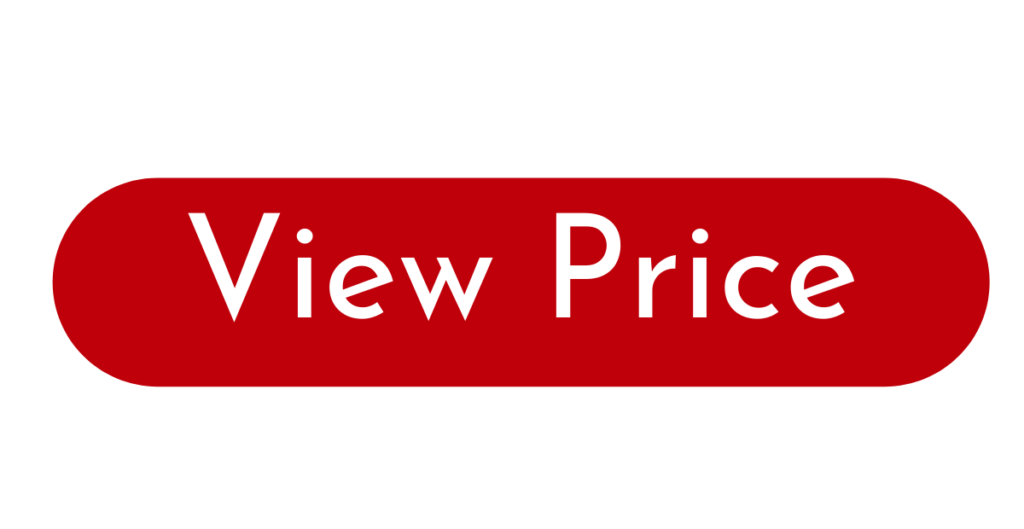 Specifications are: –
· Brand – Bosch
· 4 Jars
· Black in color
· Made up of ABS material.
· 750 Watts and 240 Voltage
Bosch TrueMixx Mixer Grinder guarantees to provide an authentic taste of the food items when grounded in this grinder.
The wet, dry, and chutney jars have stainless steel blades that provide perfect grinding and juicing.
One of the unique features of this grinder is Stone Pounding Technology in which masalas retain their authentic texture and flavor.
It even has a patent technology of Active Flow Beaker by which batter becomes fluffier.
Due to MaxxJuice Extractor, more quantity of juices is extracted as compared to a regular one.
The grinder comes with lid locks so that mixing and grinding become hands-free. The suction feet provide much stability to the machine.
The user often gets fascinated with Bosch TrueMixx Mixer Grinder due to its elegant look with its chrome finish. The stainless-steel jars can provide excellent grinding performance.
7. Maharaja Whiteline Mixer Grinder Joy Elite
In most of the northeastern parts of India, mixer grinders by Maharaja are most common. Maharaja Whiteline Mixer grinder can prepare food easier and quicker. Some of its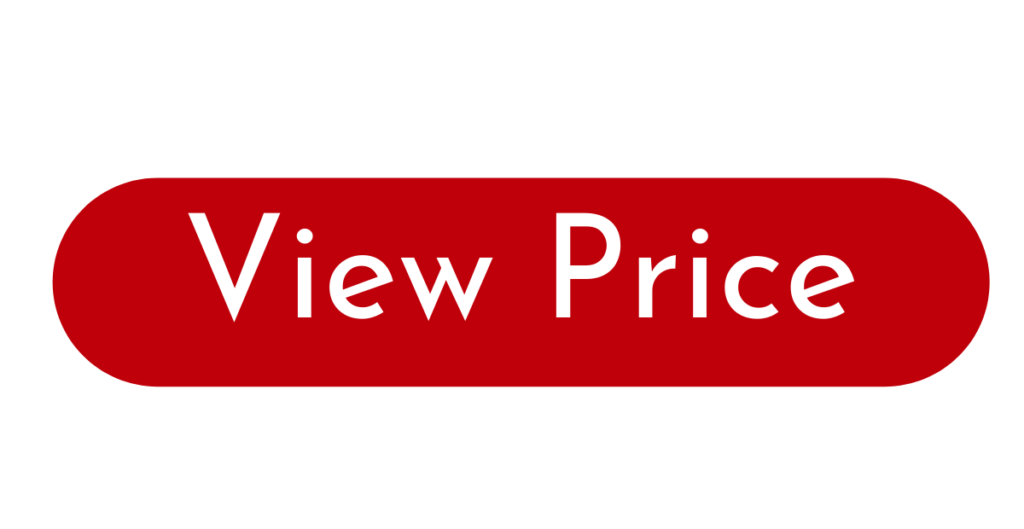 specifications are: –
· 750 W Maharaja Whiteline mixer grinder
· Black color
· Stainless steel material
· 2 years warranty on product and 5 years on motor
· Includes 4 jars.
With the help of Joy Elite Mixer Grinder, you can be joyful while cooking. The motor in this grinder is equipped with 750 Watts and 20,000 RPM and can grind the toughest ingredients quickly and efficiently.
Even with longer operations, overheating of the mixer grinder is less with its air ventilation system. The food prepared from it can be consistent in flavors as grinding can be done continuously for 30 minutes.
The 4 jars included in it are a blending jar of 1.5L, a liquidizing jar of 1.5L, a dry grinding jar of 1L, and chutney grinding of 0.4L. All the jars are equipped with jar flow beakers to ensure the perfect grinding of all ingredients. Also, the jars have 5-in-1 chutney blades that grind delicious chutneys and pastes.
The design of the Maharaja Whiteline mixer grinder is done in such a way that is safe for food items.
8. Vidiem MG 581 A 750 W Mixer Grinder
With the ease to handle each and everything in the kitchen, Vidiem Mixer Grinder is the perfect companion. Out of the various products, Vidiem MG 581 Mixer Grinder is a product in high demand.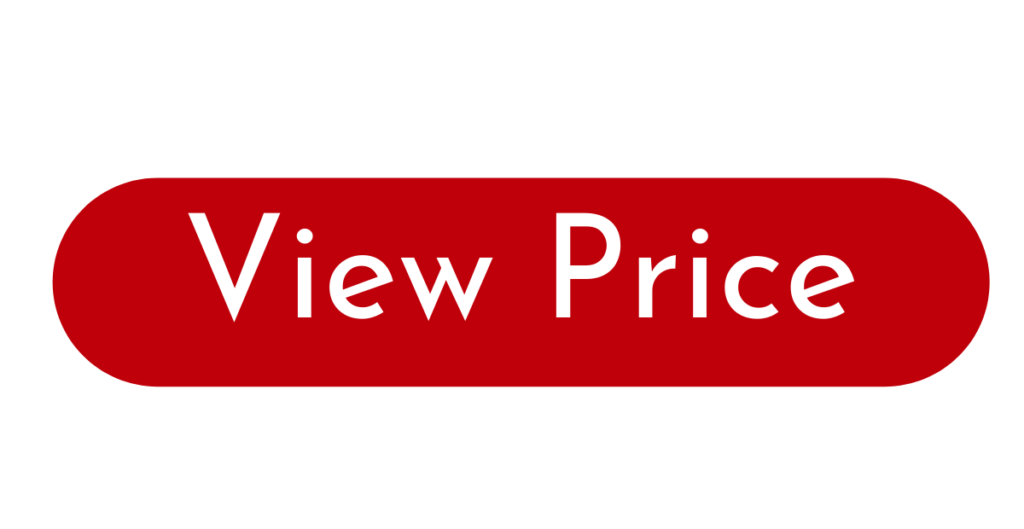 Its specifications are: –
· Brand – Vidiem
· Black in color
· 750 Watts
· 240 Volts
· RPM – 13,000
· 5 jars included.
· Warranty on the motor of 5 years and 2 years on product.
The design and functionality of Vidiem products are unique. Its mixer grinder has a 750 Watts strong motor with which high-performance grinding can be achieved. With the fully-enclosed di-electric motor, torque is increased by 20%, power by 20%, and power consumption is decreased by 10%.
With a self-locking jar, proper mating of couplers occurs along with proper seating of the jar. This even helps in easy picking of the jars. 4 jars present are 1.5L master jar, 1.5L super juicer & blender, 1.0L multi jar, and 0.4L marvel jar.
It has got vortex flow dynamically balanced blades capable of preventing wear and tear of the bush. Also, the stainless-steel blades ensure tough grinding.
The Tri-Mate couplers help in secure mating, self-aligning, and high strength.
This mixer grinder has 40% more cooling with an air pump system.
The quadra flow technology ensures faster cooling and smooth airflow.
Conclusion
The above-mentioned products are the best mixer grinders under 5000 and various features and functions are present in each one of them. The customers can buy the right product for themselves based on usage.
Mixer grinders with elegant designs are also listed above. But be noted that some advantages and disadvantages are present in each of the products, so before buying, go through our buyer's guide which would be helpful for sure.
Best Mixer Grinder under 5000 in India – Buyer's Guide
· Wattage – For grinding tougher ingredients, it is essential to make use of a mixer grinder with a powerful motor. Thus, a motor with 500-750 W is required for an Indian kitchen.
· Speed – RPM of 18,000-23,000 is good for a domestic mixer grinder.
· Jars – Often the mixer grinder with 3 -4 jars is preferred and these should be of different capacities. With these jars, one can be used for grinding spices, one for juicing and the other one can be used to make chutneys.
· Blades – Products with stainless steel are rust-free and stain-free. So, stainless-steel blades are most preferred, and they can retain their sharpness as well.
· Material of the jar – In the kitchen, wear & tear is a common scenario, and thus, kitchen appliances get impacted by this. It is essential to have products that can withstand this and so jars with a durable body and a break-resistant lid should be used. The jars with ergonomically designed handles are easy to hold as well.
Frequently Asked Questions
Are the juicer mixer grinders safe to use?

Yes, they are safe to use but it should be ensured that the mixer grinder should be of ABS shock-free material. With this feature, top-quality grinding can be achieved and the incidence of overloading is less.

What is the burning smell that comes while using the mixer?

Using a mixer grinder for the first time often produces a burning smell and this is quite normal. But even after 4-5 uses, if the burning smell persists, you should contact customer care.

Can be mixing or blending of food be possible without holding the lid?

Yes, it can be done but for this, you must lock the lid of the jar correctly and there should not be overloading of ingredients in the jar while mixing or grinding.

Can a mixer grinder be used for juicing tasks?

Extraction of juices in a mixer grinder can be achieved from juicing jars. The seeds from fruits or veggies should be removed before juice extraction as these can make the juice taste bitter. 

What is the RPM of a mixer grinder?

RPM stands for the number of rotating blades and it is an important feature of a mixer grinder. The grinding efficiency of the mixer is good if it has high RPM.